Nargis Woollen Pashmina Printed Salwar Suits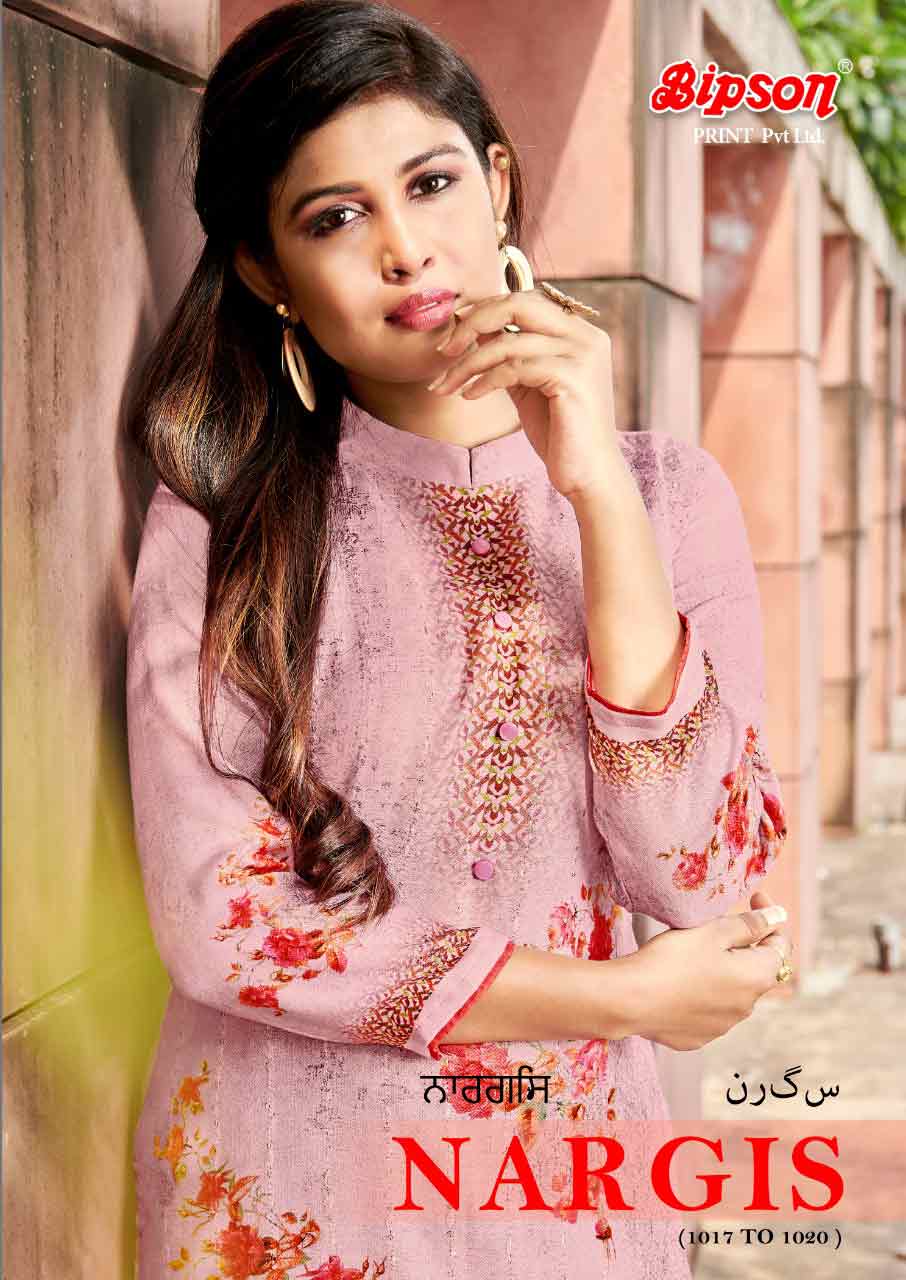 | | |
| --- | --- |
| Catalog Name | Nargis |
| Pcs | 4 |
| Avg. Price | 825 |
| Full Catalog Price | 3300 |
| Size | Un-Stitch |
| Fabric | TOP :- Woollen Pashmina Digital Print with Sequence Embroidery work Bottom :- Pure Pashmina Dyed . Dupatta :- Pure bamber Digital Print |
| Availability | Ready To Ship |
| GST | GST will be Extra. |
Nargis Woollen Pashmina Printed Salwar Suits. Sequence Embroidery work Salwar Suits Supplier. Salwar kameez are the chic women apparel that have reserve both the royal and magnificence appearance alive with them.
Whether festive affair or regular employment, casual events or formal occasion salwar suit have no alternative. Our salwar kameez catalog collection is eminent in the fashion world for gorgeous appeal.
NARGIS
TOP :- Woollen Pashmina Digital Print with Sequence Embroidery work

Bottom :- Pure Pashmina Dyed .
Dupatta :- Pure bamber Digital Print